Sunday Worship 
Hybrid: In-person and on Zoom
(Zoom visitors: please contact the church office for the link)
Sunday, December 10, 2023
 Hybrid Adult Church School at 9:00am
Hybrid Worship Service at 10:30am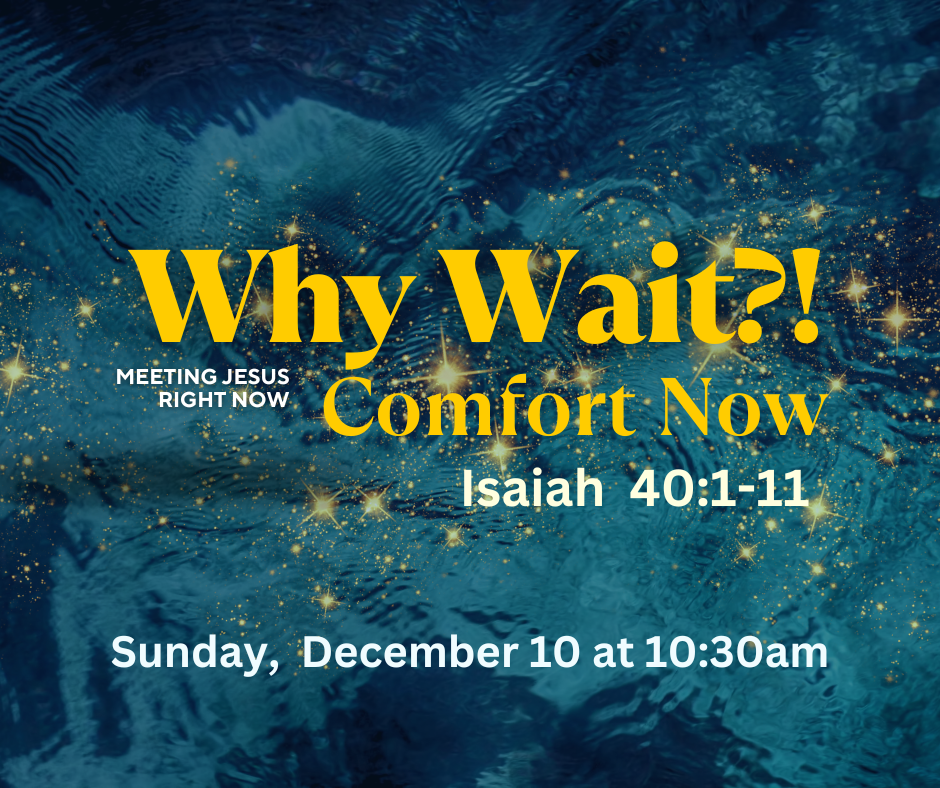 Supporting FCC
Thank you for continuing to give faithfully to First Christian Church! Your gifts enable us to keep following our call to 
Seek God, Love Like Jesus, 
and
Serve the World.
 Mailing a check, setting up bill pay through your bank, or giving online are available options to continue your financial commitment.
Zelle allows you to give by transferring money from your account to that of the church either on your bank's website or app. Once you are logged in to your account, go to transfers and choose Zelle. Then search for the First Christian account by putting the office email, office@firsttucson.org, in the search. Choose the church email and follow the instructions for transfer.
If you give for more than one thing (ex. tithe and a special offering or hospitality / Casa Alitas, etc.), please contact the church office to let us know how you want your gift distributed.