Sunday Worship 
Hybrid: In-person and on Zoom
(Zoom visitors: please contact the church office for the link)
Update: Masks are currently required.
Sunday, March 19, 2023

Hybrid Adult Church School at 9:00am
Youth Sunday School at 9:00am
Hybrid Worship Service at 10:30am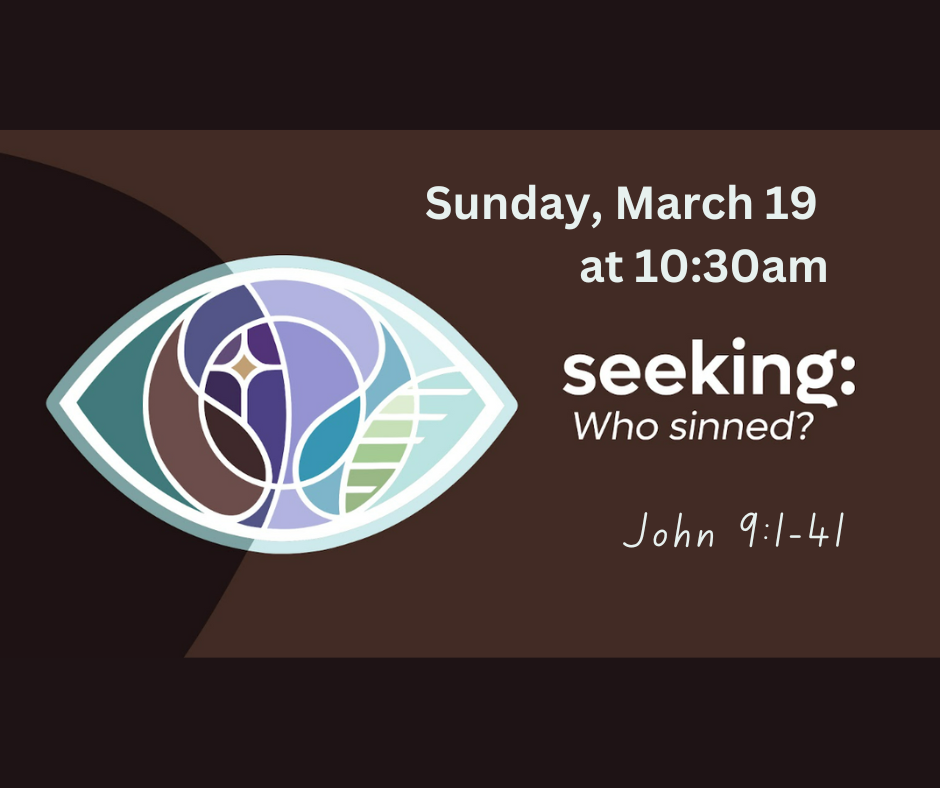 Hymns we're singing this week:
Opening: #506 "Healer of Our Every Ill" (One License)
Scripture: #511 "Strong, Gentle Children" (CCLI) 
Communion: #58 "Many and Great, O God" (public domain)
    Closing Song: #354 "Seek Ye First" (both verses) (public domain)View the Order of Worship HERE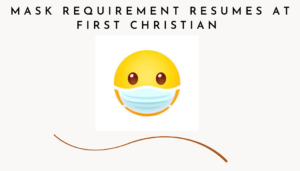 The First Christian Church Board has reinstated the mask requirement for our gatherings due to the health alert—high community spread of Covid-19—issued by the Pima County Health Department. With this decision, the Board continues our practice of care for the most vulnerable in our community.
When community level is high, the CDC recommends the use of a high-quality mask or respirator when going into indoor spaces. The CDC also recommends that those who are at high risk of getting very sick consider avoiding non-essential indoor activities in public where they could be exposed.
Thank you for your cooperation.